Consulting, subsidized finance and funding calls
inlingua for companies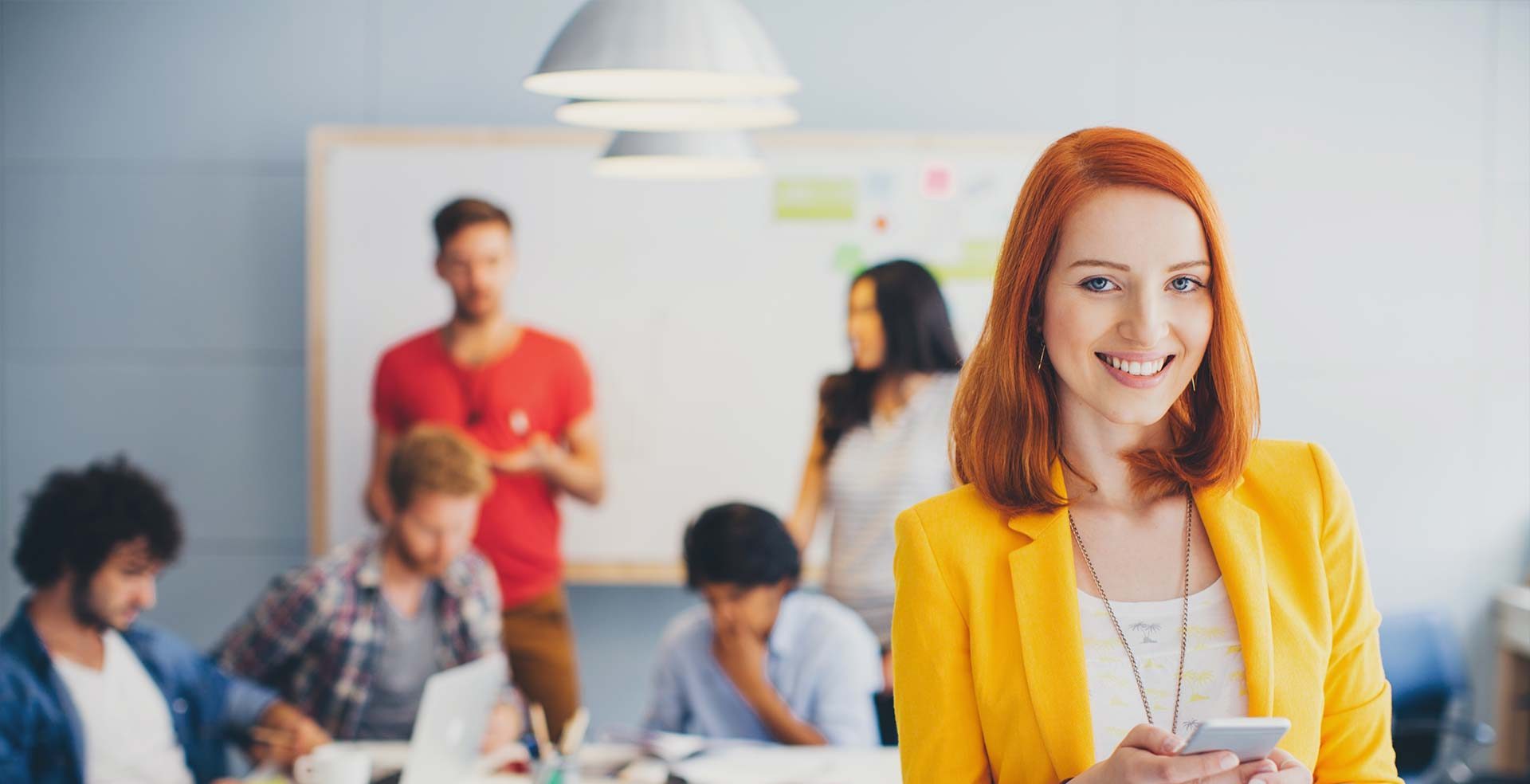 Talent24
Talent24, the spin-off entity of inlingua Verona and Vicenza, is an advisory group specialised in spreading the business culture to fuel and strenghten the competitive advantage of the firm.
Over the last years they focused on the management of the training funds related to interprofessional funds and to the Social European Fund, setting up since 2018 the subsidized finance tools such as the tax credit Industria 4.0 and Ricerca & Sviluppo (Research & Development).
The staff training for a business is as important as the investments in capital goods, since it increases the employees' responsibility, the productivity and the quality. Therefore it allows the business to make the qualitative leap required to compete in the global markets of the 21st Century.
Book your consulting session with Talent 24
Book now
Inlingua Verona S.r.l. | P.IVA 02868840238 | Registro Imprese di Verona PEC: inlinguaverona@pec.it | Capitale Sociale  € 10.200,00 i.v. | REA VR – 290406