Our headquaters
in Verona
Inlingua Verona was founded in 1998 thanks to our manager Richard Collins' deep teaching passion. His proven professional experience merged with a high quality teaching and administrative team have ensured a fast and ongoing growth to our school.
The pedagogical management, based in inlingua's headquarters in Berna, Switzertland, has developed and constantly updated programmes over the years, as well as books and exclusive technological devices, supporting their own direct teaching approach.
Our courses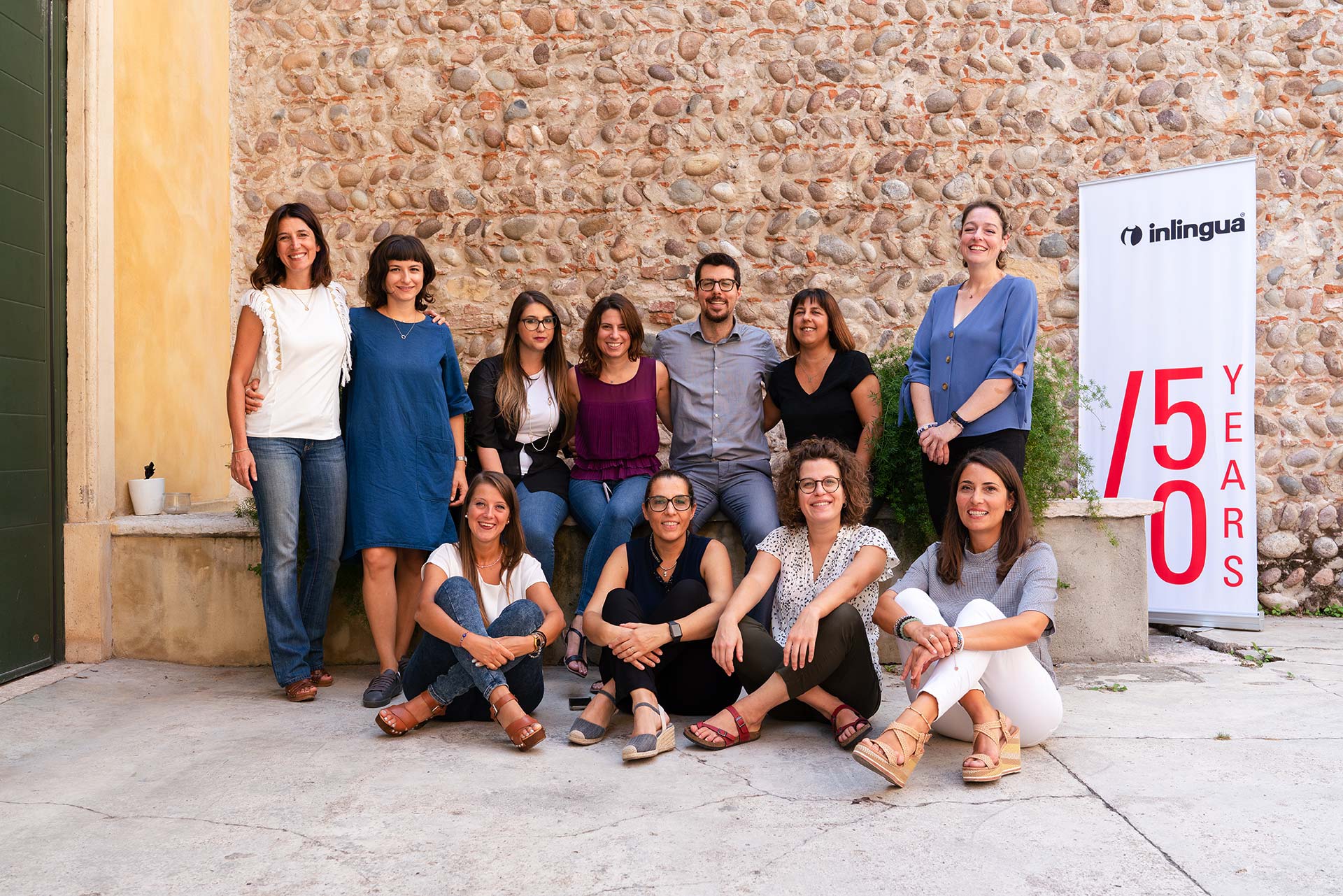 What you'll find
We currently offer courses in 14 different languages, with specialized programmes for every need and personalised, original and exclusive solutions.
Inlingua method
Our method focuses on the active use of the language, highlighting interpersonal communication through a constant stimulus provided by situational and role-play activities.
You can join on-site or online courses according to your needs
Free advice to understand your needs
Free online test that allows you to detect your starting level
Individual courses with total flexibility
Specialized native or fully bilingual teachers
A direct and communicative teaching approach
Our team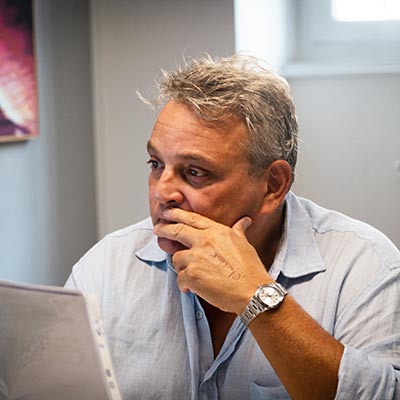 Richard Collins
CEO & General Mananger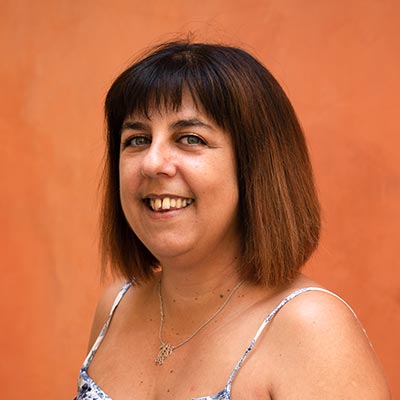 Sandra Alesi
Language Concultant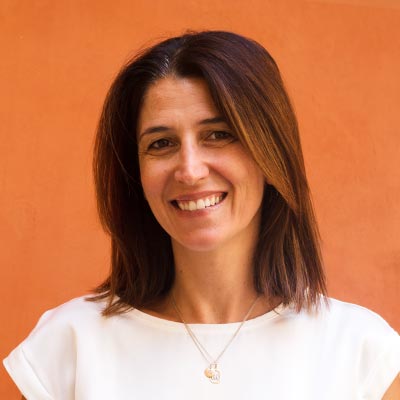 Michela D'Attoma
Kids courses coordinator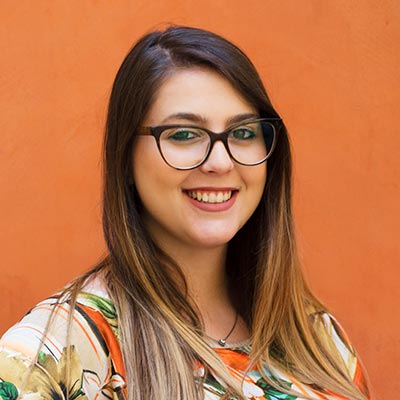 Laura Callipari
Language Consultant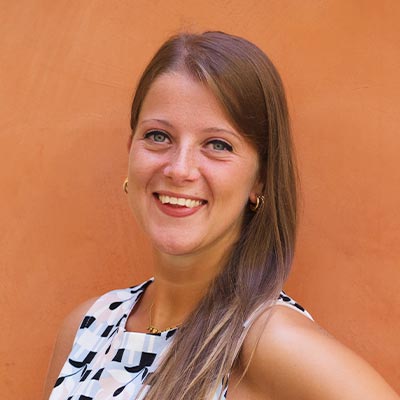 Claire Dal Lago
Language Consultant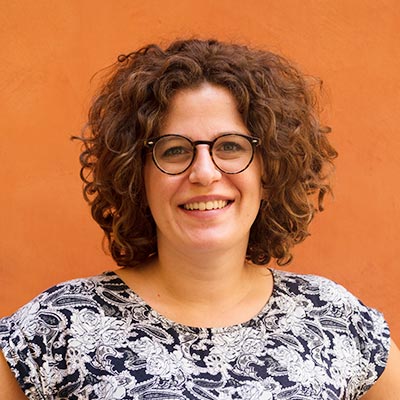 Chiara Tonin
Corporate Customers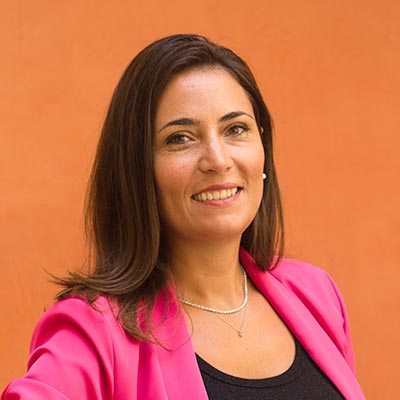 Erica Marchioro
Corporate Customers
Ilaria Bonamini
Accounting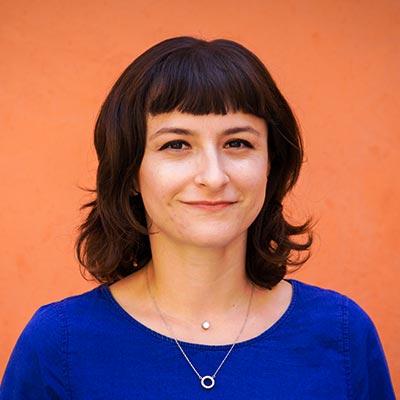 Andreea Zaha
Director of studies Kids courses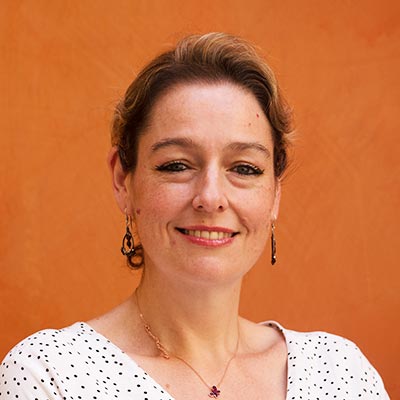 Chiara Vitali
Director of studies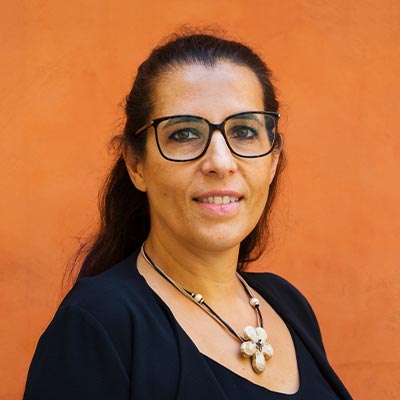 Luise Ricci
Talent24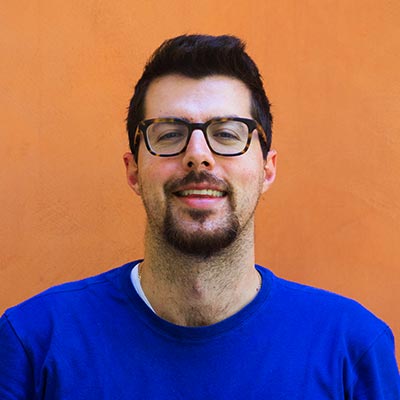 Mattia Bragantini
Talent24
Official acknowledgements
The TÜV label with ISO 9001:2008 quality certification proves the high standards of our inlingua Verona services.
Moreover, inlingua Verona is an authorised entity by the Ministry of Public Education as well as accredited training center by the Veneto Region.
Our courses
Inlingua Verona S.r.l. | P.IVA 02868840238 | Registro Imprese di Verona PEC: inlinguaverona@pec.it | Capitale Sociale  € 10.200,00 i.v. | REA VR – 290406