Contacts
+39 045 596560 // +39 045 8011999
Open Google Maps
Office hours
Monday - Thursday
09.00 - 19.00
Lesson times
Monday - Friday
08.00 - 22.00
Want more information?
If you have any questions, please fill in the form below and we will get back to you as soon as possible.
Thanks for contacting us
You will receive an answer soon
Work with us
inlingua Verona is looking for language teachers (native speakers or fully bilingual) with proven experience and professionalism. A VAT number is an advantage.
Teaching Opportunity!
Are you an enthusiastic, dynamic, friendly and positive person?
Are you a well-organised, hard-working and successful teacher?
Do you really enjoy teaching?
Are you a native speaker or do you have TEFL certification?
Are you looking for a position where you will receive continuous training and development?
Do you want to work for an organisation that values you as an individual?
Do you want to be part of a committed, dynamic and expanding team?
If you recognise yourself in this, we would be pleased to hear from you soon. Please note that the qualities listed above refer to the ideal candidate; we will consider applications from teachers who meet most of the criteria. This is your chance to experience a true cultural exchange while working as an ESL teacher, living like a local, enjoying delicious cuisine and exploring Verona, Italy's fourth most visited city.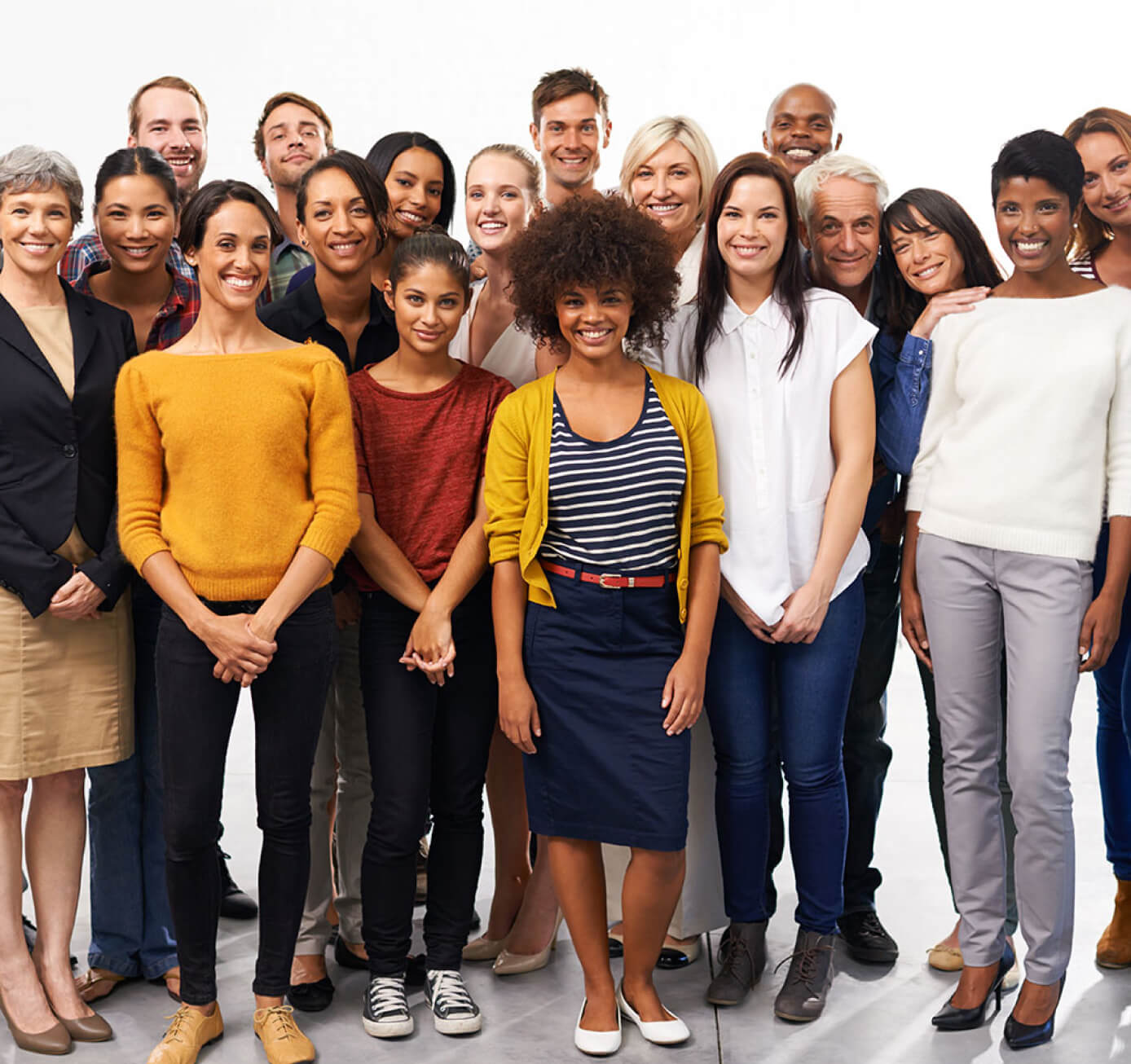 Inlingua Verona S.r.l. | P.IVA 02868840238 | Registro Imprese di Verona PEC: inlinguaverona@pec.it | Capitale Sociale  € 10.200,00 i.v. | REA VR – 290406