Programs and certificates

inlingua Verona Examination Centre
inlingua Verona is an examination centre for the English language of the Gatehouse Classic IESOL and Linguaskill certifications.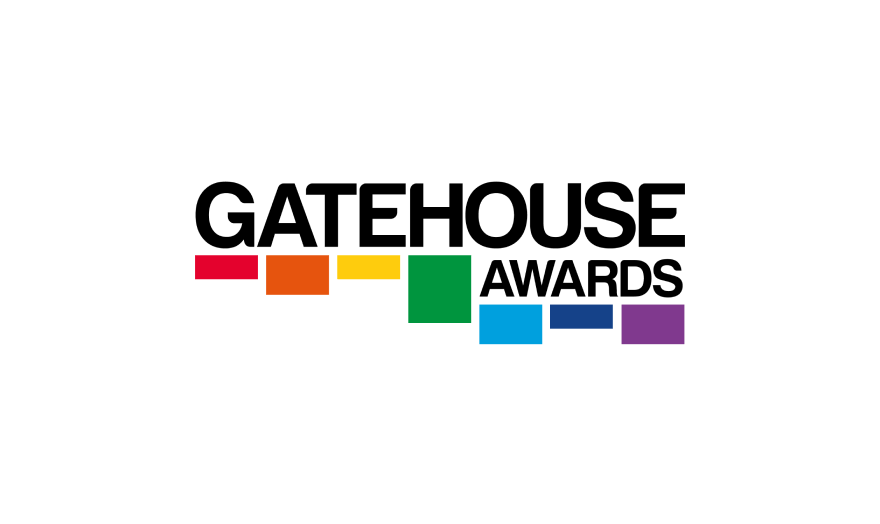 Gatehouse Classic IESOL
GATEHOUSE CLASSIC IESOL International certificates are dedicated to candidates who are non-native English speakers and who would like to get a high quality, internationally recognised and valid English certification attesting it as second language.
Find our more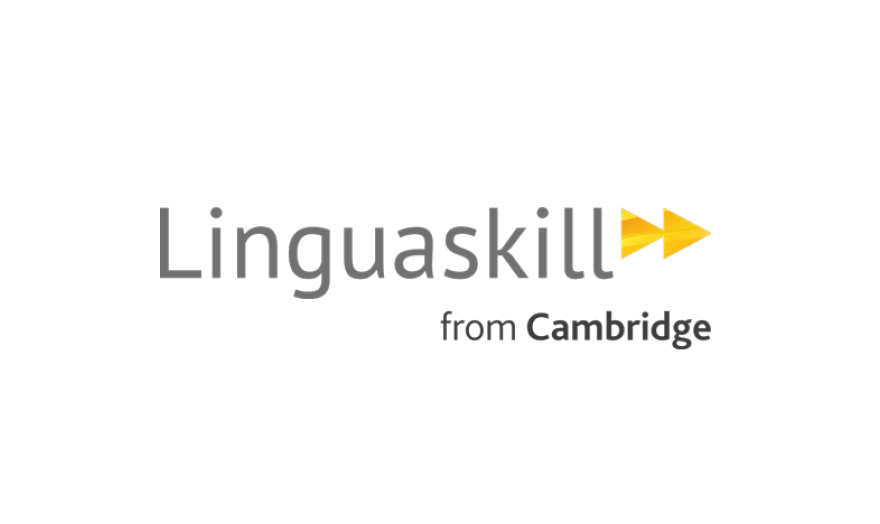 Linguaskill
Linguaskill is an online, practical and quick test that allows companies or entities to verify the individuals' or groups' English level. Linguaskill allows to evaluate the four main language skills: speaking, writing, reading and listening.
Find our more
Exam preparation courses
Moreover, at inlingua Verona we organise preparation courses for international exams and language certificates acknowledged in: French, Spanish and German.
inlingua Verona offers preparation courses for all the language certificates awarded at an international level. We suggest you to take our online language level test before the course and we'll be happy to recommend the certificate that best suits your needs.
We support students during the folllowing exams:
University of Cambridge ESOL Examinations
T.O.E.F.L. Teaching of English as a Foreign Language
B.E.C. Business Examination of Cambridge
Trinity College 1-12
IELTS 2.5 – 9.0
All the listed certificates are acknowledged in Italy and at an international level.
The DELF Diploma (Diplôme d'Etudes en Langue Française) and the DALF Diploma (Diplôme Approfondi en Langue Française) are the only internationally recognised certifications, both by French public and private institutions and by the institutions providing scholarships and training programmes abroad in various European countries.
The Diplomas of Spanish as a Foreign Language (DELE) are official titles certifying the degree of competence and command of the Spanish language, issued by the Cervantes Institute on behalf of the Spanish Ministry of Education. Spanish certificates are recognised in Italy and have international value. At inlingua Verona students can prepare for the various certifications. Depending on the students' starting level, established with the level test, they will be assisted and helped to achieve the desired certification
The various levels:
A1: Acceso (Initial)
A2: Platform
B1: Umbral (Intermediate)
B2: Advanced
C1: Dominio Operativo Eficaz (Superior)
C2: Mastery
Language certificates for the German language are issued by the Goethe Zentrum. These are recognised in Italy and have international value, and can be obtained by attending an inlingua preparation course. Before starting exam preparation, we always recommend that students take the inlingua placement test so that we can analyse their language skills and structure the course in the most appropriate way.
Inlingua Verona S.r.l. | P.IVA 02868840238 | Registro Imprese di Verona PEC: inlinguaverona@pec.it | Capitale Sociale  € 10.200,00 i.v. | REA VR – 290406