Funded training
inlingua for companies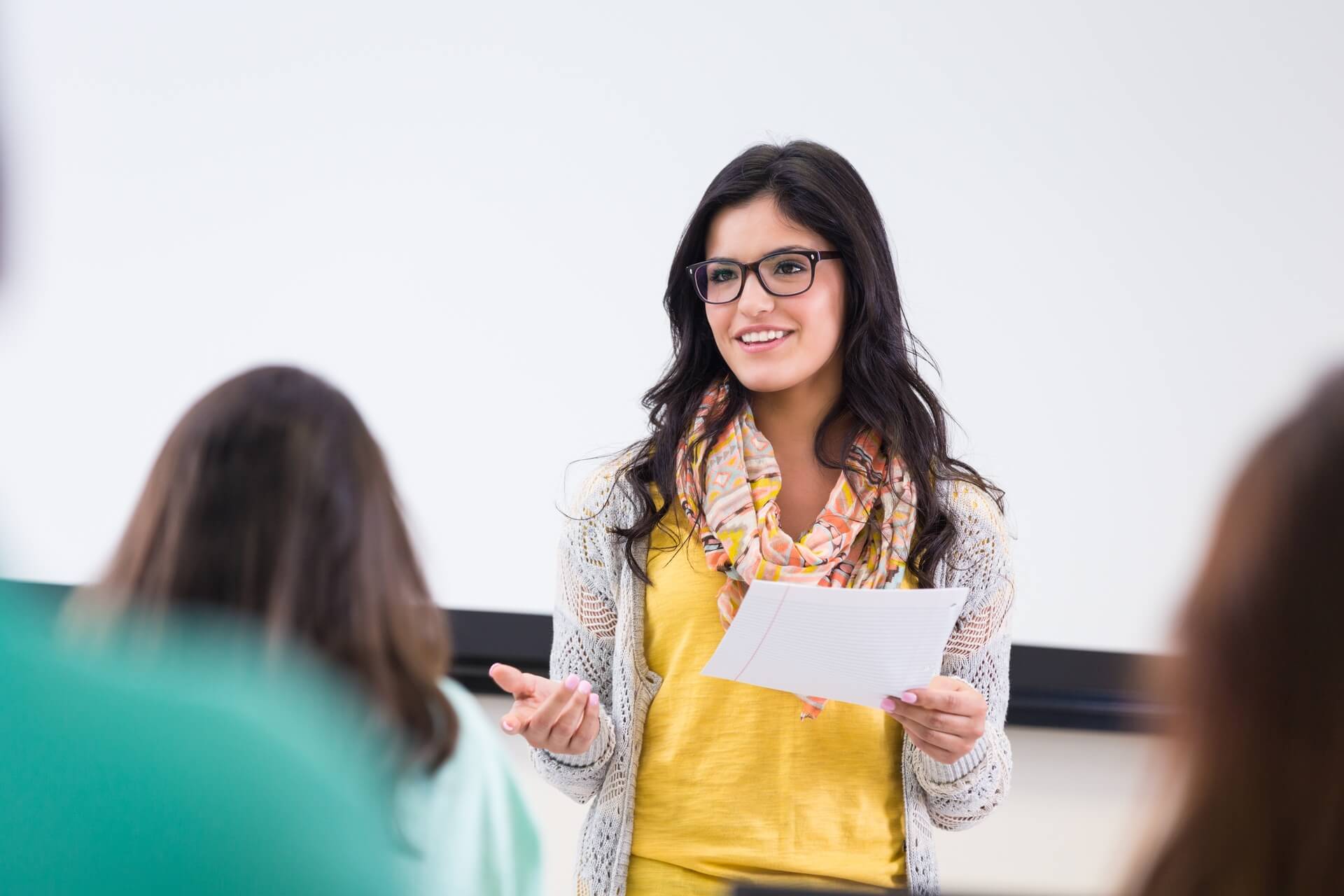 Accredited body for funded training
Thanks to the Veneto Region, the inlingua Verona institute is an accredited entity for language training, representing new opportunities to carry out free funded training for all businesses.
Why should you use funds?
Interprofessional funds (such as Fondimpresa and Fondirigenti) allow the subscribed businesses to get a partial or complete funding for their staff's training for complex and complete projects.
Inlingua Verona staff is always updated on the funding opportunities of the Veneto Region and the relevant Ministries. Moreover, for many years we've been in partnership with bilateral entities that deal with the brokering between the business and the interprofessional funds for training purposes, whether they are focused on language learning or not.
What does inlingua do for you?
inlingua Verona is available to meet each company to verify the chance to benefit from the different funding opportunities within the Veneto Region.
Through our talent24 department we manage all the paperwork to obtain funds, proposing comprehensive training projects.
Preliminary Needs' Analysis in order to understand the needs of your business and propose the most suitable solution for you
Training project creation
Preparation and presentation of your plan
Monitoring up to the final accountability of the plan and its business accountability
Funds list
The European Social Fund (ESF) is one of the European Union's financial tools aiming to promote economic and social cohesion and to reduce inequalities within countries and different Regions of the Union.
It supports actions aiming to strenghthen productiveness and competetiveness and to promote economic growth and sustainable development
Fondimpresa participating businesses can finance their own employees' training through three different channels. Every financial channel has its own access and use mode and offers various advantages to companies.
Conto Formazione: use of business funds set aside automatically with the subscription to Fondimpresa. It is possible to introduce individual or small groups training, with tailor made programs.
Conto di Sistema alerts: it is a collective account created to support training in small-sized enterprises, encouraging the aggregation of businesses on shared training plans, concerning different sectors or territories.
Additional Contribution: The financial channel supporting SMEs, which completes the resources of the business Conto Formazione with the ones of Conto Sistema
It gives the opportunity to present plans for the consistent training of the service sector businesses, the training is provided by the business request according to their own needs.
Fondir contributions are allocated for directors" training and they include the opportunity of programs aiming to deepen the linguistic management skills.
For more information
Contact us
Inlingua Verona S.r.l. | P.IVA 02868840238 | Registro Imprese di Verona PEC: inlinguaverona@pec.it | Capitale Sociale  € 10.200,00 i.v. | REA VR – 290406