Business programmes
inlingua for companies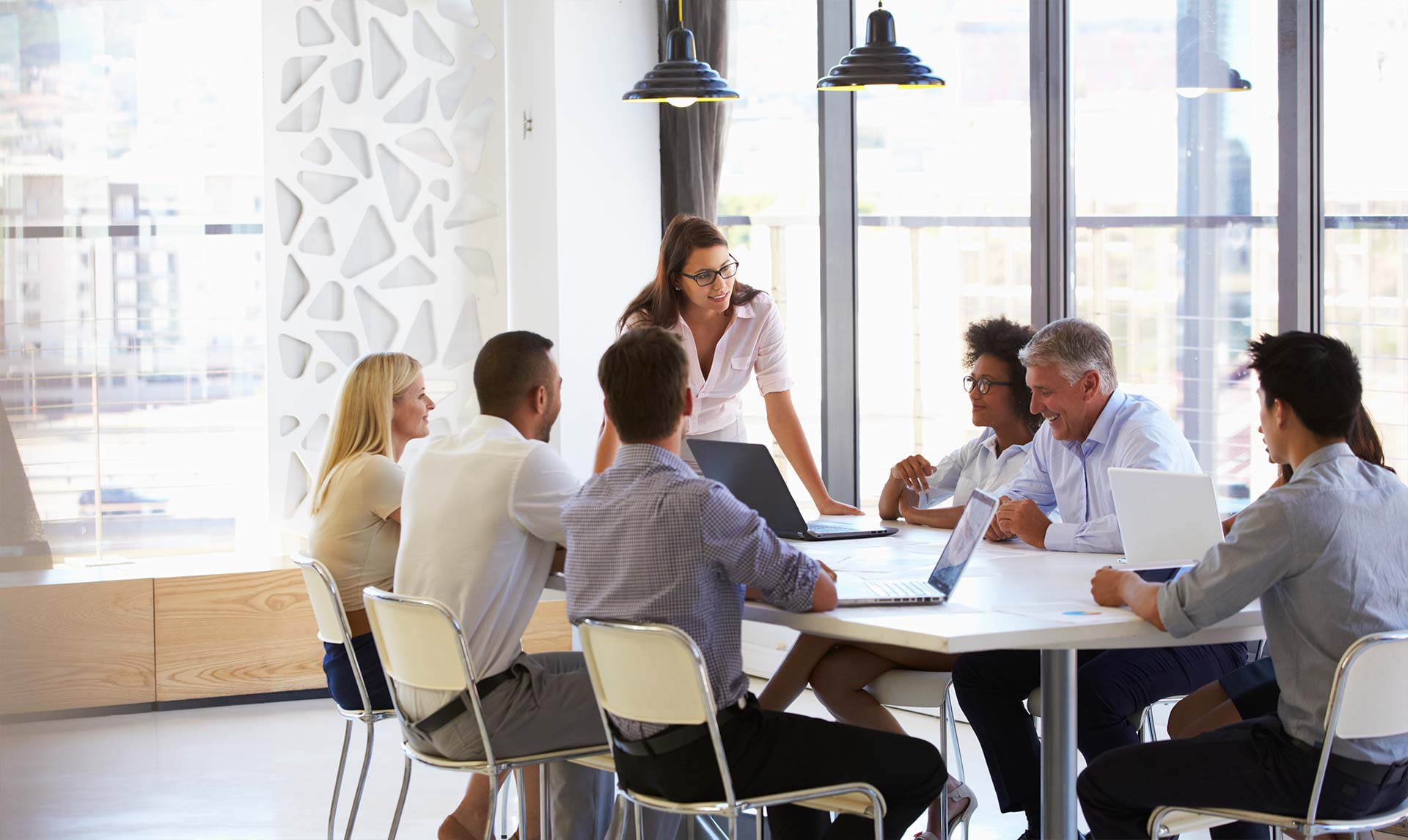 Thanks to the proven experience and to the know-how gained throughout the years, inlingua Verona is a national leader in business traning.
Through many partnerships with different sized business realities, and thanks to the support of a high quality standard international network, we can offer an accurate and precise service as well as business training plans based on the specific needs of every client.
The projects are managed following 4 steps.
Our business courses
A tailor made language training
General program
Suitable for travellers, students or people that want to have a general knowledge of a foreign language.
The contents of the programme allow you to have conversations with people from all over the world easily and naturally.
Business program
The business program was created to get by in global professional environments.
Since the first lessons, the programme introduces typical situations in which you have to deal with international realities (the phone call, the business trip, the meeting, the contract, …), providing quickly a vocabulary and structure basis of specific languages.
Specific modules
Exclusive Inlingua learning materials suitable for many and different working situations: Meetings / Negotiating / Telephoning / Business Correspondance / Business Writing Presentations / Socializing Accross Cultures / Interview Skills / Intercultural Communication Module (working effectively with the US Americans, Chinese, Japanese) / Managing Successful Meetings / Human Resources / Finance / Banking / Real Estate / Travel & Tourism
Thanks for contacting us
You will receive an answer soon
Inlingua Verona S.r.l. | P.IVA 02868840238 | Registro Imprese di Verona PEC: inlinguaverona@pec.it | Capitale Sociale  € 10.200,00 i.v. | REA VR – 290406